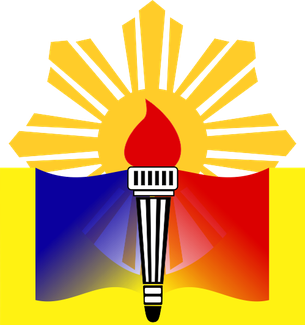 Urdaneta City University
San Vicente West, Urdaneta City, Pangasinan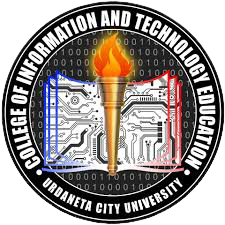 Urdaneta City University
College of Information & Technology Education
---
Email
---
info@ucu.edu.ph/ucu.reg@gmail.com
---
Vision
---
A center of Exellence in Information and Technolody Education
---
Mission
---
To train and develop new breed of globally competitive, innovative, and values-orientedd indivual through quality and advance instruction, relevant project study and researches, and sustainable community based extensions, partnerships or linkages.
---
Goal
---
1. To provide advantages knowledge, skills through outcomes based education and quality instructions in order to meet the demands and challenges of globalization. 2. To nurture the students in creating advanced researches and develop capstones that will provide industry-ibased information and technology solutions for stakeholders and community. 3. To implement responsive and sustainable development programs through mobilization of community that leads to strong partnerships and linkages in pursuing the country's development goal.
---
Objective
---
1. To add professional, technical and expert individuals in information technology science; 2. To design and develop scientific researches and capstones in infoermation & technolody to meet the demands and challenges of the time; 3. To implement boundless innovation and outputs that will benefit or uplift the quality of life of the members of cummunity.
DEAN / HEAD
---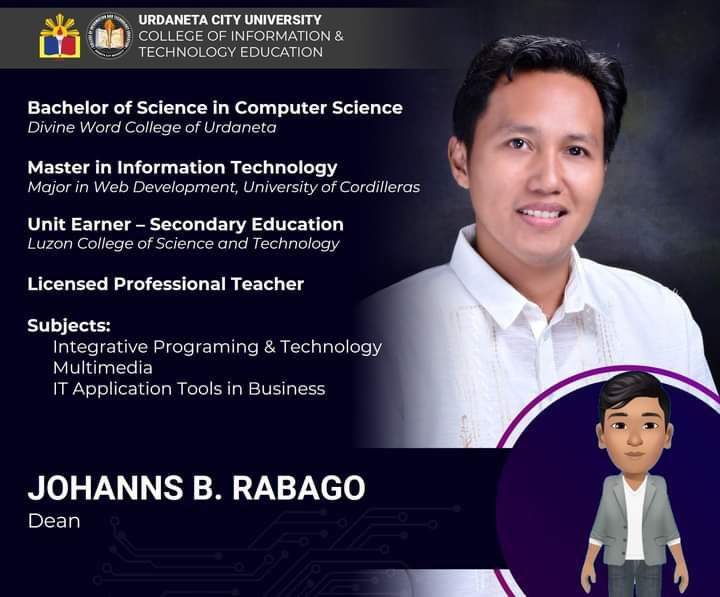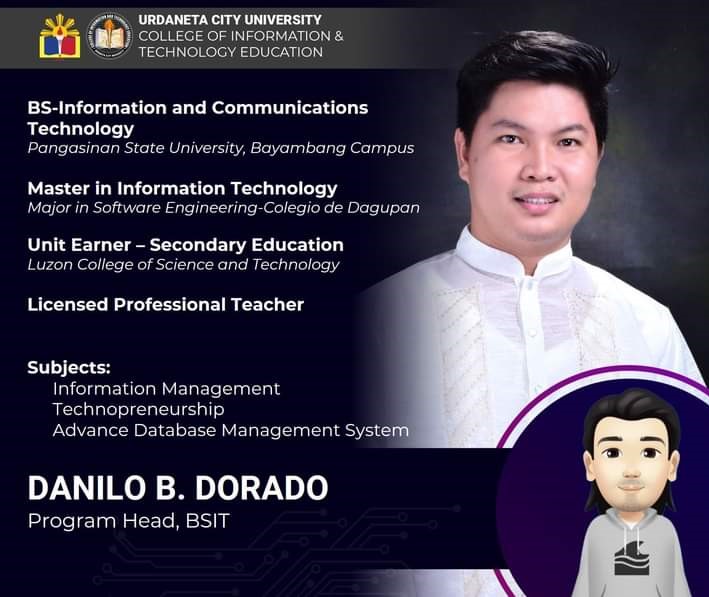 ---
Faculty Member
---
List of Classmates
---
Abad, Josephine
Ablog, Jan Adelyn
Aquino, Ralph Danmark
Bagao, Levin Joseph
Baluyot, Oliver
Boadilla, Margie
Cabanes, Benedict
Caliboso, Lheo
Calimlim, Edditha Wendy
Castillo, April Joy
Catalan, John MC
Collado, Marry Anne
Corpuz, Mark Joseph

Danzil, John Peter
Doton, Jassy
Duma, Floyd Harrel
Esteves, Maureen
Fernandez, Marry Grace
Fundal, Aldiguer
Frejas, Byrniel Dave
Gozales, Khlyn Erika
Leano, Melodee
Man, Jommel
Martinez, Aaron Jeremy
Mayo, Jerome
Mejia, Maureen

Mina, Mariel
Nastor, Jose Victor
Nolledo, Marry Joy
Opena, Jennifer
Orencia,, Ella Marie
Ragel, Erica
Valdez, Christian
Wage, Robin